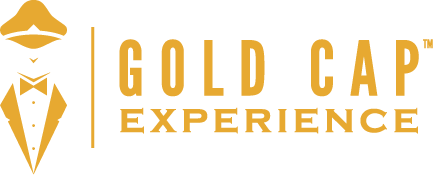 ~ Present your Gold Cap™ card and receive ~
10% Off your food bill (food purchases only)
Click on the button for directions to this location:
Our Story
Harry's Grille & Tavern is Southwest Charlotte's location for a fresh and innovative dining experience, offering upscale casual food, intriguing beverage choices, and personalized service in an atmosphere reminiscent of a New York City gastro-pub. The food, drink, and excellent service at Harry's embody our promise of a quality and memorable dining experience. Located in the Steele Creek Town of Ayrsley, Harry's Grille & Tavern is owned and operated locally by New Forum in Charlotte, North Carolina.
Online Ordering is now available for To-Go Orders: https://www.toasttab.com/harrys-grille-tavern/v3
What We Offer
Upscale casual food, full-service restaurant, lunch, dinner, brunch, cocktails, meeting space, events, & specials.
HOURS
Monday – Thursday 11:30 a.m. – 9:00 p.m.
Friday 11:30 a.m.-10 p.m.
Saturday 10:00 a.m.-10:00 p.m.
Sunday 10:00 a.m.-8:00 p.m.
2127 Ayrsley Town Blvd. Suite 103
Charlotte, NC 28273
(704) 499-9494
Visit our website: https://www.harrysgrilleandtavern.com/
Facebook: https://www.facebook.com/Harrys.CLT/