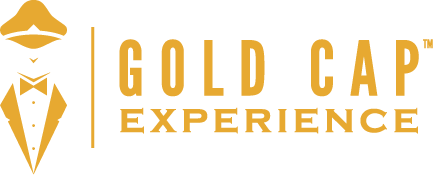 ~ Present your Gold Cap™ card and receive ~
10% off - excluding alcohol
Click on the button for directions to this location:
Our Story
Cafe South is family-owned and operated by the Kakouras father, and son team right here in Charlotte, NC. Since our Cafe recently opened in May 2012, we've treated every customer like they were a part of our family. Other restaurants may offer food, but our food is the best, and each plate is served with a personal touch. Welcome to the family!
Cafe South is located in heart of S. Charlotte, and conveniently located off of the I77. Whether it be breakfast, lunch, or dinner, the menu is sure to satisfy, and can only live up to the family name, EXCELLENT!
What We Offer
Daily specials, and the friendliest staff around is what sets us apart from the rest! Cafe South is a place where good food, good people and good times come together!
HOURS
Monday – Saturday. 6:00 a.m. – 9:30 p.m.
Sunday 7:00 a.m. – 3:00 p.m.
Breakfast served:
Monday – Friday 6:00 a.m.-11:00 a.m.
Saturday 6:00 a.m. – 1 p.m.
Sunday 7:00 a.m. – 1:00 p.m..
7901 Forest Pine Drive
Charlotte, NC 28273
(980)- 224-7328
Visit our website: http://www.cafesouthcharlotte.com/
Facebook: http://www.cafesouthcharlotte.com/