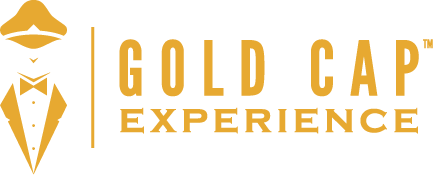 ~ Present your Gold Cap™ card and receive ~
10% off food Sunday - Thursday
Our Story
AT THE RUSTIC, WE'RE BRINGING SAVORY, DELICIOUS HOMESTYLE MEALS prepared with farm-fresh local ingredients to The RIM in San Antonio. With a relaxed casual atmosphere, it's a place where anyone can feel at home.
What We Offer
Enjoy authentic local beers, wines, and spirits served by a friendly staff. Listen to free live music 7 days a week from local and national artists, and take it all in from our award winning patio.
Hours
Monday – Thursday: 11:00 a.m. – 12:00 a.m.
Friday: 11:00 a.m. – 2:00 a.m.
Saturday: 10:00 a.m. – 2:00 a.m.
Sunday: 10:00 a.m. – 12:00 a.m.
17619 La Cantera Pkway Ste 204
San Antonio, Texas 78257
(210) 245-7500
Visit our website, www.therustic.com for the full menu & schedule of events.
Facebook: www.facebook.com/therusticsa
Instagram: www.instagram.com/therusticsa
Twitter: www.twitter.com/therustic