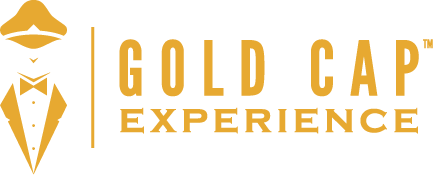 ~ Present your Gold Cap™ card and receive ~
$2.00 off one dozen donuts on any week day and 20% off your order of 2 dozen or more on either Monday or Tuesday. Additionally, enjoy 1 free donut on your first visit just by showing your address.
Our Story
Duck Donuts started making freshly made-to-order donuts in 2007 in the Outer Banks beach, NC area and has progressed to having 67 franchise stores open throughout the US. Our promise to each customer is a warm, fresh, and delicious donut flavored any way the customer wants.
What We Offer
We have 11 coatings, 7 toppings, and 16 drizzles. We are happy to make your custom donut from these flavor combinations or you can always choose one of our fan favorite combinations that are listed on our website.  We really enjoy welcoming you and your family into our store to see the donuts being made right in front of you. Bring the kids, big and small, to watch the process. It is a lot of fun for everyone. In addition to our famous donuts, we offer coffee, sandwiches, sundaes, catering, and merchandise.
Hours
Sunday – Tuesday: 6:30 a.m. – 3:00 p.m.
Wednesday – Saturday: 6:30 a.m. – 7:00 p.m.
11703 Huebner Rd Suite 113
San Antonio, TX 78230
(210) 476-5500
Visit our website at https://www.duckdonuts.com/location/san-antonio-tx-huebner-commons for more information.
Facebook: https://www.facebook.com/duckdonuts.SanAntonioTX.HuebnerCommons/