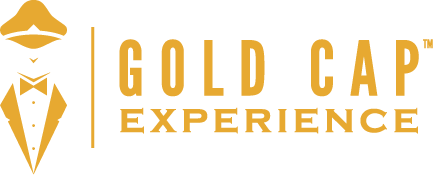 ~ Present your Gold Cap™ card and receive ~
The specified carousel is trashed.
Our Story
Cüppencake was founded in 2014 with the aspiration to bring a unique and delicious culinary experience to our community. Our vision included an open and spacious environment for everyone to enjoy – from business meetings to lunch dates. We hope our relaxing atmosphere and plush Cüppenbear will make you feel welcome and cared for.
What We Offer
Cüppencake was founded as a bakery and coffee shop, but more importantly, we want our home to be your home away from home! We are constantly working on taking our "Cüppencake experience" to the next level and have truly enjoyed seeing the continued growth in our amazing community. We feel you have to experience Cüppencake in person to fully engage with the culture so come see us today!
Hours
Monday – Thursday: 8:00 a.m. – 7:00 p.m.
Friday – Saturday: 8:00 a.m. – 8:00 p.m.
Sunday: 9:00 a.m. – 7:00 p.m.
11122 W IH 10
San Antonio TX 78257
(210) 892-3010
Visit our website at http://cuppencake.com for more information.
Facebook: https://www.facebook.com/Cuppencake-430792943691285/
Instagram: https://www.instagram.com/the_cuppencake/