Mission Ridge Range & Academy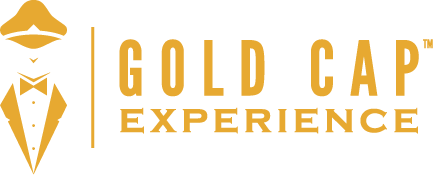 ~ Present your Gold Cap™ card and receive ~
Free First Time Shooting (provided with guest pass card), 50% off annual membership initiation.
Our Story
Mission Ridge Range & Academy is San Antonio's premiere shooting sports venue. Family owned and operated, Mission Ridge Range & Academy's primary goal is to safely 'Advance the Sport' of shooting, whether it be firearms or archery, in every aspect. In all areas, including safety, training, education, and service, novice and experienced shooters alike will be met where they are, and assisted in reaching the next level, however high they decide to climb.
What We Offer
We are San Antonio's State of the art Gun and Archery Range. We have various rentals available for both firearms and bows and offer memberships for every price point. Along with those amenities, we are a large retail store who strive to carry the best brands. We have classroom/conference space available to rent for events ranging from birthday parties to corporate meetings.
Hours
Monday – Thursday:  10:00 a.m. – 8:00 p.m.
Friday:  10:00 a.m. – 9:00 p.m.
Saturday:  9:00 a.m. – 9:00 p.m.
Sunday: 12:00 p.m. – 6:00 p.m.
4507 N Loop 1604 West
San Antonio, TX 78249
(210) 504-9000
Visit our website at http://www.missionridgerange.com for more information.
Facebook: https://www.facebook.com/MissionRidgeRange
Twitter: https://twitter.com/mrra_gunrange
Instagram: https://www.instagram.com/missionridgerange