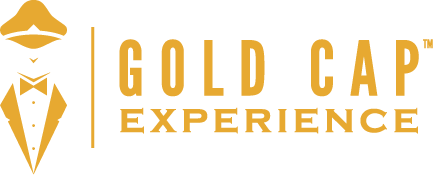 ~ Present your Gold Cap™ card and receive ~
$20 Free arcade play when you purchase $20 in arcade play.
Our Story
Main Event Entertainment was founded in 1998 and is based in Plano, Texas, with locations throughout the United States.
What We Offer
Main Event offers state-of-the-art bowling, multi-level laser tag, gravity ropes adventure courses, billiards, video games and more. We serve delicious chef-inspired menu, bar favorites and full-on casual dining, along with cocktails, beer and wine.
Hours
Sunday – 10:00 AM – 11:00 PM
Monday – 10:00 AM – 1:00 AM
Tuesday – 10:00 AM – 11:00 PM
Wednesday – 10:00 AM – 11:00 PM
Thursday – 10:00 AM – 11:00 PM
Friday – 10:00 AM – 1:00 AM
Saturday – 9:00 AM – 1:00 AM
1911 N. Loop 1604 East
San Antonio TX 78232
(210) 305-5999
Visit our website at http://www.mainevent.com.
Facebook: https://www.facebook.com/MyMainEvent/
Instagram: https://www.linkedin.com/company/main-event-entertainment
Twitter: https://twitter.com/MyMainEvent