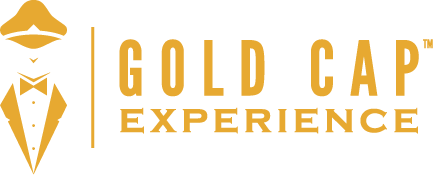 ~ Present your Gold Cap™ card and receive ~
$10 off first time flyer packages.
Our Story
Discover The Greatest Sport Off Earth – Bodyflight is one of the most exciting, fastest growing sports in the world. Even cooler? Nearly anyone can become a skilled flyer through our progression system, personalized coaching, and introduction into a supportive and inclusive community.
What We Offer
iFLY is where the dream of flight becomes a reality. Become a part of something bigger than yourself. You'll fall in love with the sensation & the freedom that comes with floating on air and when you do, there's a new & exciting sport of indoor bodyflight to become involved in.
The iFLY experience, from check-in to check out, lasts roughly 1.5 – 2 hours and is equivalent to 1.5 skydives. You can purchase 2+ flights.
Hours
Monday – Thursday:  12:00 p.m. – 8:00 p.m.
Friday:  12:00 p.m. – 9:00 p.m.
Saturday:  10:00 a.m. – 9:00 p.m.
Sunday: 10:00 a.m. – 7:00 p.m.
15915 W. IH-10
San Antonio TX, 78257
(210) 593-3285
Visit our website at http://www.iflyworld.com for more information.
Facebook: https://www.facebook.com/iFLYUS/