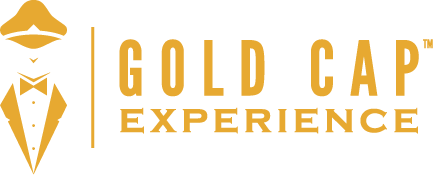 ~ Present your Gold Cap™ card and receive ~
Our Story
Priscilla offers everything from the traditional swedish or deep tissue massage modalities to more specialized styles, including trigger point and therapeutic massage. Having spent years in the dental field, she has combined her unique set of skills and knowledge to also offer TMJ massage for those suffering from jaw pain.
No matter the style, Priscilla will carefully tailor the massage to meet your individual needs in a safe and professional environment.
What We Offer
Swedish Massage
Deep Tissue Massage
Therapeutic Massage
TMJ Massage
5% of every service booked goes to the Friends of Rowlett Animals.
Thank you for helping out our furry friends!
Hours
Tuesdays 9:00 a.m. – 6:00 p.m.
Fridays 10:00 a.m. – 6:00 p.m.
Saturdays 9:00 a.m.- 4:00 p.m.
at The Specific Chiropractic Centers
1475 Richardson Dr. Ste 202
Richardson, TX 75080
(469) 595-3253
Visit our website at www.massagebypriscilla.com for more information.
Facebook: https://www.facebook.com/MassagebyPriscillaSepulveda/
Instagram: https://www.instagram.com/massage_by_priscilla