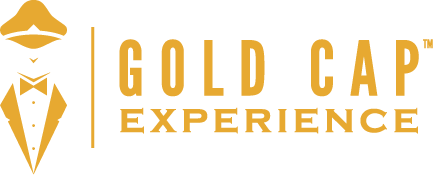 ~ Present your Gold Cap™ card and receive ~
$5.00 off any service $30 or more.
Our Story
At CityLine Nails & Spa, your satisfaction and sanitation is our number one priority. Since 2016, we've provided the city of Richardson with a wide range of quality products and personalized Nail Salon services that are catered specifically to your needs. We are fueled by the desire to have you feeling and looking great. Book your appointment today and start looking and feeling amazing!
What We Offer
Nail Enhancement
Manicure Packages
Pedicure Packages
Hours
Dining Room
Monday – Friday 9:30 a.m. – 9:00 p.m.
Saturday 9:00 a.m. – 7:00 p.m.
Sunday 11:30 a.m. – 6:00 p.m.
1417 E Renner Rd #320
Richardson, TX 75082
(972) 234-2288
Visit our website at https://www.citylinenailsdfw.com/ for more information.
Facebook: https://www.facebook.com/CitylineNailDFW/
Instagram: https://www.instagram.com/citylinenailsdfw/