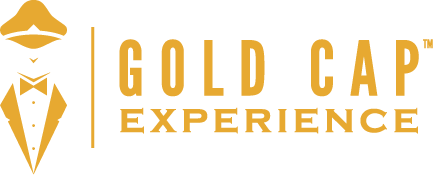 ~ Present your Gold Cap™ card and receive ~
Our Story
Jasper's has become pretty famous for our gourmet backyard cuisine over the years. Backyard food is simple food. But this isn't about flipping a few burgers and hot dogs on the grill. This is different. This is a chef-driven scratch kitchen concept—a Nation's Restaurant News Hot Concepts! award winner. Every dish relies on exceptional ingredients reimagined from familiar, comforting recipes. Simple has never been so delectable. We are located on the Southeast corner of George Bush and Highway 75.
What We Offer
A happy dance of big, bold flavors.
Imagine relaxing in your own backyard… sipping cocktails made from in-house infused spirits or wine from an eclectic selection. Licking your fingers while enjoying Bon Appetit magazine's favored slow-smoked, fall off the bone, melt in your mouth baby back ribs or D Magazine's "Best of Dallas" rotisserie prime rib.
Now you get the idea… your taste buds are doing the happy dance. Our dishes are made from scratch. From our soups to desserts, pizza, creamy baked potato salad, prime rib and smoked gouda & ham mac & cheese, it's magic. Pure, simple ingredients, transformed in ways you never knew existed with a twist of smoke or a turn on our wood-fired grill.
Hours
Dining Room
Monday – Thursday 11:00 a.m. – 9:00 p.m.
Friday 11:00 a.m. – 10:00 p.m.
Saturday 5:00 p.m. – 10:00 p.m.
Sunday Closed
Dinner service begins at 5:00 pm
Happy Hour Daily (bar and patio only) 4:00 p.m. to 7:00 p.m.