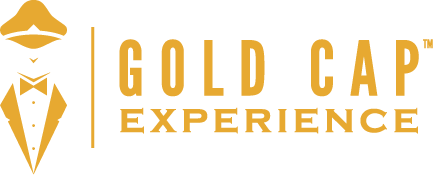 ~ Present your Gold Cap™ card and receive ~
Purchase crepe and receive another item at 50% off.
Our Story
Serving delicious sweet crepes, waffle sandwiches, shaved snow bowls, flavored snow, boba teas, fusion teas, frappes and smoothies mixed with fresh fruit!
What We Offer
Sweet Crepes
Waffle Sandwiches
Shaved Snow Fruit Bowls
Snow Cups
Ice Cream Sundaes
Drinks
Toppings
Hours
Dining Room
Sunday – Thursday 12:00 p.m. – 9:30 p.m.
Friday –  Saturday: 12:00 p.m. – 10:30 p.m.
1811 N. Greenville Ave, Suite 300
Richardson, TX
(972) 231-6117

Facebook: https://www.facebook.com/thesweetmix/
Yelp: https://www.yelp.com/biz/sweet-mix-richardson
Twitter: https://twitter.com/sweetmixdallas