Mainstreet Bistro & Bakery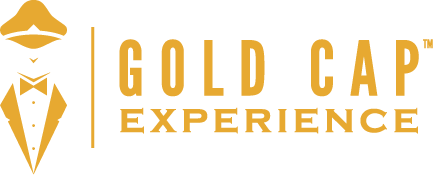 ~ Present your Gold Cap™ card and receive ~
10% Off valid only at Mainstreet Bistro Richardson TX location.
The specified carousel is trashed.
Our Story
In nineteenth-century France, a new style of restaurants was born: the Bistro.
The Bistro was Characterized by its casual atmosphere, and its simple, yet popular, cuisine. It was created by the working class and used to serve flavorful home-style fare of generous portions accompanied by modest wines for its patrons, which were mostly of working class as well. The popularity or the Bistro grew very quickly; and very soon it became a favorite not only in France, but in all Europe. Today, The Main Street Bistro & Bakery builds on this tradition of friendly atmosphere, simplicity and sense of community, while keeping up with today's changing tastes.
What We Offer
Our dishes remain true to their ingredients and original cooking techniques, and we are committed to these values as we continue to expand our menu. We aim to strike a happy balance by offering a formal dining experience within a casual atmosphere that make you feel at home among friends and family.
Hours
Monday – Thursday 11:00 a.m. – 9:30 p.m.
Friday –  Saturday: 11:00 a.m. – 10:00 p.m.
Sunday: 11:00 a.m. – 9:00 p.m.