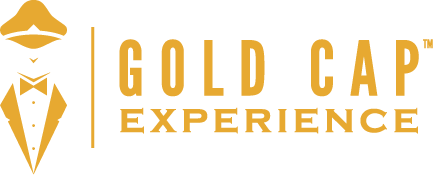 ~ Present your Gold Cap™ card and receive ~
Click on the button for directions to this location:
Our Story
Born in Newark, Delaware in 1991, Wayback symbolizes the inner "rebel," who might not eat their veggies, but holds the door for grandma EVERY TIME. Wayback is honest and straightforward, reflecting our Guests: hardworking people who want simple, uncomplicated things. Coming here is a treat. It's a place for everyone to feel comfortable, and no one is excluded. It feels revived – young and fresh with a nod to how things were "back in the day" but with a twist.
What We Offer
Fresh made-to-order burgers and shakes in a family-friendly environment,
Hours
Monday – Saturday:  10:30 p.m. – 9:00 p.m.
Sunday:  11:00 p.m. – 8:00 p.m.
6320 Capital Boulevard
Raleigh, NC 27616
(919) 474-9922
Visit our website at https://www.waybackburgers.com for more information.
Facebook: https://www.facebook.com/waybackburgers
Twitter: https://twitter.com/waybackburgers
Instagram: https://www.instagram.com/waybackburgers/