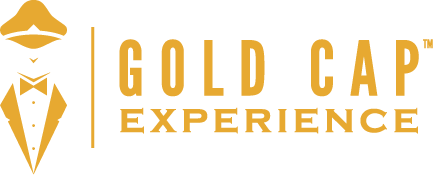 ~ Present your Gold Cap™ card and receive ~
Click on the button for directions to this location:
Our Story
Fount opened its doors in December 2018. The decision to open Fount was manifold for us. The four of us love coffee – specifically coffee that is grown, roasted, and ultimately served in a way that maintains and honors the integrity of the coffee itself – celebrating origin, natural tasting notes, and the many hands it has passed through to go from seed to cup. We also appreciate the art and science that goes into the final pour and presentation of a given coffee. Along these same lines, we value whole foods – foods that are clean, naturally-derived, sourced sustainably, and supportive of local farms. Additionally, we love that we are able to offer a menu that is 100% gluten free and filled with vegan, vegetarian, and allergen-friendly options that all taste delicious and are prepared without refined sugar or additives. However, while we very much value the coffee and food offerings, our business' primary aim is to love, serve, appreciate, and celebrate the people in our community. We also believe that the universal language of sipping coffee and sharing a meal is a powerful instrument for unity and hospitality that our world needs more of. We choose to have high standards for the space and the service to carry this mission out because we believe the product you serve as well as the way you serve it reflects the value you place on an individual. We prepare and serve our food and drinks with intentionality and excellence, because we believe inherently that all people deserve just that – the best.
What We Offer
Specialty Coffee from local roaster Counter Culture (Durham, NC) + Loose Leaf Teas
Local Tribucha Kombucha on tap (Cary, NC), Craft Beer, Boutique Wines
100% Gluten Free Menu: Smoothie Bowls, Artisan Toasts, Fresh Salads, Small Plates
Baked Goods Made-in-House (Egg-free, Dairy-free, Refined Sugar Free)
Beautiful, Comfortable Indoor + Outdoor Seating with Free WiFi
Hours
Monday – Sunday:  8:00 p.m. – 4:00 p.m.
(hours are specific to COVID-19; subject to change thereafter)
10954 Chapel Hill Rd. Suite 109
Morrisville, NC 27560
(984) 888-5454
Visit our website at http://www.fountcoffee.com for more information.
Facebook: https://www.facebook.com/fountcoffee
Instagram: https://www.instagram.com/fountcoffee