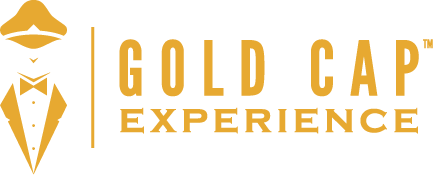 ~ Present your Gold Cap™ card and receive ~
Complementary cannoli with card
Click on the button for directions to this location:
Our Story
Babymoon Cafe is located minutes away from Raleigh/Durham Airport and is a favorite lunch and dinner restaurant for Morrisville, North Carolina's business development. We provide comfortable fine dining and catering from brown-bag to black-tie.
What We Offer
Come enjoy our delicious homemade meals inside under our starlit ceiling or on an award-winning patio. We offer a variety of pizzas, pastas, seafood, steaks, salads, and daily features.
Hours
Monday – Friday:  11:00 p.m. – 9:00 p.m.
Saturday:  4:00 p.m. – 9:00 p.m.
100 Jerusalem Drive
Morrisville, NC 27560
(919) 465-9006
Visit our website at www.BabymoonCafe.com for more information.
Facebook: https://www.facebook.com/babymooncafe/
Twitter: https://www.instagram.com/babymooncafe/
Instagram: https://www.instagram.com/babymooncafe/