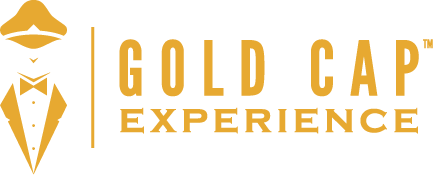 ~ Present your Gold Cap™ card and receive ~
Complimentary extended massage or paraffin treatment.
Click on the button for directions to this location:
Our Story
PAINT Nail Bar Kansas City is unlike any nail salon you have ever been to before. we are non-toxic, fume-free, modern and chic! The atmosphere at PAINT Nail Bar is always relaxed, with positive energy flowing freely, from both our clients and staff. Here at PAINT we pride ourselves on excellent customer service, highest standard of cleanliness and carrying only products that are 5 free & up, meaning they're free of formaldehyde, toluene, DBP, formaldehyde resin, and camphor; chemicals all found in many of the brands you are familiar with seeing at your salon. The best part is you do not have to sacrifice your budget for a healthier and more luxurious experience. PAINT's prices are competitive with many salons in the area. So, we invite you to check us out. We promise to meet you at the door with a smile where you will receive a warm greeting and phenomenal nail services from one of our incredible nail technicians.
What We Offer
We love hosting our clients' special events, whether fund-raisers, birthday parties, bridal showers, baby sprinkles, prom preparation or just a great time get together. We will make sure you and your guests have a night, or day, to remember. We can make all the arrangements for food, beverages, and décor, or we can work with you hand-in-hand to assume whatever role you wish.
We guarantee one certainty: the environment will be lovely and vibrant, and the nail services will be second to none. We believe if you can't find what you're looking for, create it! No UV lamps, No Whirlpool pedicure thrones.
Hours
Monday – Friday:  10:00 a.m. – 6:00 p.m.
Saturday:  9:00 a.m. – 5:00 p.m.
4941 W 119th Street
Overland Park, Kansas 66209
(913) 218-0945
Visit our website at https://paintnailbar.com/locations/kansascity/ for more information.
Facebook: https://www.facebook.com/PAINTKansasCity/
Instagram: https://www.instagram.com/paintnailbar/
Pinterest: https://www.pinterest.com/paintnailbar/