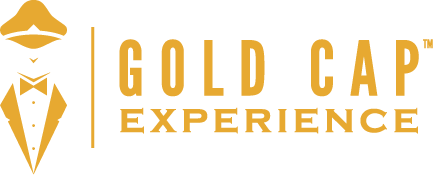 ~ Present your Gold Cap™ card and receive ~
Click on the button for directions to this location:
Our Story
In 1999 armed with a secret gelato recipe, a traditional Italian family moved to America and opened the first Paciugo store. It was love at first taste. America could not get enough of the silky smooth, irresistibly delicious gelato served in an environment that felt uniquely Italian.
What We Offer
Gelato is a traditional Italian ice cream that serves as a sweet, premium alternative to traditional frozen treats. At Paciugo we make our gelato and sorbet the traditional Italian way, with the freshest fruits and all-natural ingredients. The result is a light, unbelievable smooth frozen dessert with 40%-70% less fat than ice cream.
HOURS
Monday – Saturday: 10:00 a.m. – 9:00 p.m.
Sunday: 11:00 a.m. – 6:00 p.m.
We also open at 10:00 a.m. on Saturday and Sunday for Brunch
5260 West 116th Place
Leawood, KS 66211
(913) 602-8767
Visit our website: http://www.paciugokc.com
Facebook: https://www.facebook.com/PaciugoKansasCity/
Instagram: https://www.instagram.com/paciugo_kansascity/