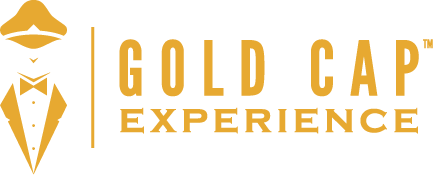 ~ Present your Gold Cap™ card and receive ~
50% off an appetizer when showing Gold Cap Card
Click on the button for directions to this location:
Our Story
The Highlander's warm welcoming atmosphere is the ideal setting for a memorable dining experience. Enjoy a romantic dinner in front of the stone fireplace or capture the breathtaking view of our beautiful championship golf course while watching the sunset on the terrace. The Highlander Restaurant and Pub is sure to exceed all of your expectations!
What We Offer
Welcome to an unparalleled golf, dining and event experience.  We are open to the public and feature superb amenities and outstanding service.
HOURS
Hours vary by season.
7801 County Road 101,
Maple Grove, MN 55311
(763) 494-0400
Visit our website: www.rushcreek.com
Facebook: https://www.facebook.com/rushcreekgolfclub
Instagram: https://www.instagram.com/rushcreekgolfclub/?hl=en
Twitter: https://twitter.com/RushCreekGC