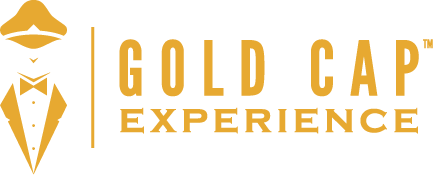 ~ Present your Gold Cap™ card and receive ~
Hotel – 3 single classes for $60

Apartments – Save $50 off enrollment for memberships
Click on the button for directions to this location:
Our Story
Opened in 2017, the Plymouth Club Pilates studio is one of 12 Club Pilates studios in the Twin Cities.  We offer over 45 Pilates classes per week for all levels.  Drop in for a single class or purchase a membership and join the Club Pilates family!
What We Offer
We believe Pilates is the finest strength-training workout available for anyone, at any age. It's a path to a fuller, richer, healthier and more satisfying life. The functional strength and flexibility you will gain at Club Pilates won't just benefit you while you're exercising. It will become the key to living a happier, healthier and more fulfilling life. Club Pilates is the only Pilates exclusive studio in Plymouth! We have over 45 classes a week for all levels. We offer free demo classes for Pilates beginners!
HOURS
Monday – Thursday. 5:00 a.m. – 9:00 p.m.
Friday. 5:00 a.m. – 1:00 p.m.
Saturday – Sunday. 7:00 a.m. – 1:00 p.m.
3570 Vicksburg Ln N Suite 400,
Plymouth MN 55447
(763) 390-7933
Visit our website: www.clubpilates.com/plymouth
Facebook: https://www.facebook.com/clubpilates