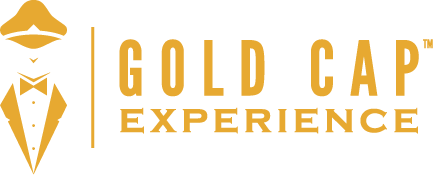 ~ Present your Gold Cap™ card and receive ~
Click on the button for directions to this location:
Our Story
I've been a hair stylist for over 20 years and self-employed for 11 years.
What We Offer
Haircuts, Color, Highlights, Relaxers, and facial wax.
HOURS
Monday – Friday. 8:00 a.m. – 7:00 p.m.
Sunday 8:00 a.m. – 1:00 p.m.
7908 Main Street
Maple Grove, MN 55369
(651) 283-6824