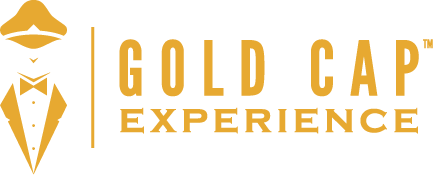 ~ Present your Gold Cap™ card and receive ~
Click on the button for directions to this location:
The specified carousel id does not exist.
Our Story
At Designer Marketplace, we specialize in closeouts, discontinued & overstock items from high-end manufacturers.  While our selection changes on a weekly basis, our inventory consists of a wide array of Contemporary, Modern, Mid-Century Modern, Transitional & Traditional furniture.
What We Offer
On our 18,000 square foot show floor, we showcase pieces from select design showrooms from all over the country so our inventory is comprised of one-of-a-kind pieces, close-outs, and showroom floor samples. In addition, we carry exclusive private label pieces that can be custom ordered to fit any specific needs. With styles ranging from traditional to contemporary, we promise to meet your home furnishing needs.
HOURS
Monday – Saturday: 10:00 a.m. – 8:00 p.m.
Sunday: 11:00 a.m. – 7:00 p.m.
12865 Elm Creek Blvd N
Maple Grove, MN, 55369
(763) 416-0746
Visit our website: www.designermarketplacemn.com/
Facebook: https://www.facebook.com/DesignerMarketplaceMN/
Instagram: https://www.instagram.com/designermarketplace/
Twitter: https://twitter.com/Dsgnrmktpl