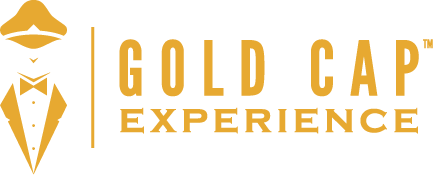 ~ Present your Gold Cap™ card and receive ~
Complimentary Queso or Dessert with Entrée.
Our Story
In 1985, Fran Lively enjoyed dining at the then 15-month old Via Reál. Upon learning it was to close, she purchased the restaurant, and in the ensuing years she instilled a gracious and sincere love for serving others. Since then, Via Reál has grown into a beautiful, successful Las Colinas establishment known nationwide for its relaxed Santa Fe style and delicious Mexican and Southwestern cuisine.
What We Offer
Welcome to Via Reál, where we offer a one of a kind fine dining experience with the unique taste of Southwestern Cuisine. Whether you are here for a business lunch or dinner, celebrating a special occasion, or looking for a romantic setting for a date, our menu offers something for everyone.
Hours
Monday – Friday: 11:00 a.m. – 10:00 p.m.
Saturday: 5:00 p.m. – 10:00 p.m.
Sunday: 11:00 a.m. – 9:00 p.m.