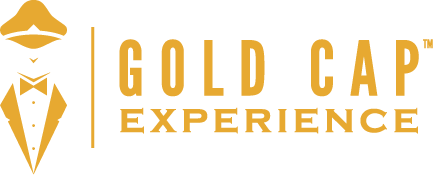 ~ Present your Gold Cap™ card and receive ~
Our Story
Shawarma Press started with a dream driven by the craving for authentic Mediterranean fast food, a concept that is still new to Texas, so the idea was to open a restaurant that offers a menu that bursts with flavor in a contemporary atmosphere that everyone can enjoy whether you are on the run, or have time to stay and enjoy with friends or family.
Turning the dream into reality took a lot of time and effort, it felt like running a marathon where you can see the finish line but still need to run that one extra mile to get to it and finish the race. We are glad to have fulfilled this dream and are able to share our food with you, take a moment and savor the flavor!
What We Offer
Made from scratch with authentic recipes and freshly prepared in-house daily, our food is sure to transform you to the Mediterranean from the first bite. We are meticulous about our fresh ingredients and spices, high quality meats, freshly prepared sauces and juices, and in house baked bread, pies, and desserts. Whether you come in for a soup and salad, a sandwich and a drink, tea and dessert, or all of the above; you will leave with a big smile and a satisfied appetite because our team will go the extra mile to ensure just that!
Hours
Monday – Thursday: 11:00 a.m. – 10:00 p.m.
Friday: 11:00 a.m. – 11:00 p.m.
Saturday: 11:00 a.m. – 11:00 p.m.
Sunday: 11:00 a.m. – 10:00 p.m.