Lost Highway Brewing Company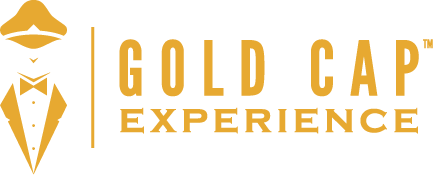 ~ Present your Gold Cap™ card and receive ~
Click on the button for directions to this location:
Our Story
Lost Highway Brewing Company is an award-winning brewery, which recently relocated to southeast Centennial from downtown Denver. We're family-owned, Colorado Natives, complete with our own Belgian Beer Knight, and specialize in brewing beers inspired by asking "what if?"
Our Golden Ghost Belgian Blonde is the 2016 World Beer Cup Bronze winner. Our location houses a taproom, brewery and production facility. In addition to the taproom, you'll find our beers pouring at many craft beer establishments and on shelves at several local liquor stores.
We are family committed to bringing the community together through our love of craft beer.
Get lost with us!
What We Offer
We offer award winning beers in a cozy and relaxed environment. Dog friendly. We offer craft beer and pizza from Rocky Mountain Pizza Company.
HOURS
Monday – 3:00 p.m.- 9:00 p.m.
Tuesday – 3:00 p.m. – 9:00 p.m.
Wednesday – 3:00 p.m. – 10:00 p.m.
Thursday – Noon – 10:00 p.m.
Friday – Noon – 11:00 p.m.
Saturday – Noon – 11:00 p.m.
Sunday – Noon – 9:00 p.m.
12741 E Caley Ave. Unit 140
Centennial, CO, 80111
(720) 440-9447
Visit our website: https://www.losthighwaybrewing.com
Facebook: https://www.facebook.com/LostHighwayBrewingCompany/
Twitter: https://twitter.com/LostHighwayBrew
Instagram: http://www.instagram.com/losthighwaybrewing