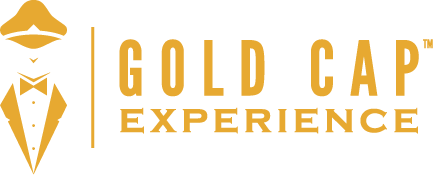 ~ Present your Gold Cap™ card and receive ~
Click on the button for directions to this location:
Our Story
Nonna's is a family owned and operated business that started in Colorado in 1978.
The tradition began with "Johnnies" on the north side of Chicago in 1952. Nonna has been serving up amazing Chicago-style street food and classic Italian dishes ever since.
What We Offer
Our Bistro offers classic Italian fare in a romantic atmosphere. Our wine menu showcases small family owned wineries. We have live entertainment on Thursdays, Fridays, and Saturdays from 6:00 p.m. to 9:00 p.m. as well as Happy Hour specials—Monday thru Friday – 3:00 p.m. to 6:00 p.m. Our patio features a beautiful firepit!
HOURS
Monday – Thursday: 11;00 a.m. – 9:00 p.m.
Friday: 11:00 a.m. – 10:00 p.m.
Saturday: 4:00 p.m. -10:00 p.m.
Sunday: 5:00 p.m. – 9:00 p.m.
11877 E. Arapahoe Rd
Centennial, CO 80111
(303) 790-9999
Visit our website: http://www.nonnasitalianrestaurantonarapahoe.com/
Facebook: https://www.facebook.com/NonnasItalianBistro