Urban Egg, A Daytime Eatery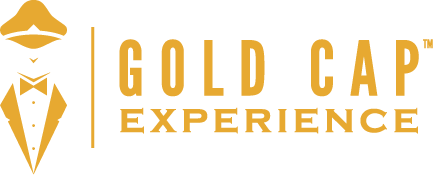 ~ Present your Gold Cap™ card and receive ~
Complimentary side of our award-winning Biscuits & Gravy
Click on the button for directions to this location:
Our Story
Locally owned and operated, Urban Egg is part of Rocky Mountain Restaurant Group, which has been serving fresh flavors and local favorites to Colorado's Front Range for 15 years and continues to lead the way in providing the freshest and healthiest menu items for our guests. RMRG employs more than 400 associates at 12 locations in Colorado including the award-winning concepts of Salsa Brava Fresh Mexican Grill, Sonterra Innovative Southwest Grill, Craft Tacos + Tequila, Over Easy, A Daytime Eatery and Urban Egg, A Daytime Eatery. In 2017, RMRG donated more than $35,000 in support of local schools & charities to further support our local communities.
What We Offer
Urban Egg features local, organic ingredients in an award-winning breakfast and lunch menu featuring Gourmet Pancakes, Eggs Benedict Selections, Lunch Salads and Sandwiches and a Build Your Own Bloody Mary Bar. We strive to serve the highest quality, innovative menu items in a fun, upbeat and lively atmosphere. We provide an environment where we treat our employees as family and our guests as friends. Named one of the Hottest New Brunch Spots by Eater Denver and Best Breakfast Spot in Colorado by Refinery 29 / MSNBC.
HOURS
Open Daily From 7:00 a.m. – 2:00 p.m.
6991 E. Belleview Ave.
Denver, CO 80237
(720) 482-4070
Visit our website: https://UrbanEggEatery.com
Facebook: https://www.facebook.com/urbaneggbelleview
Instagram: https://www.instagram.com/urbaneggco
Twitter: https://twitter.com/UrbanEggCO