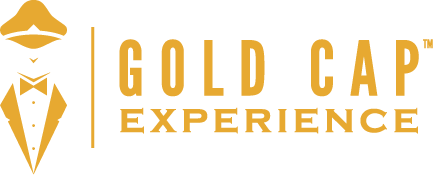 ~ Present your Gold Cap™ card and receive ~
Click on the button for directions to this location:
Our Story
Authentic Persian dishes made from scratch to tempt your palate are awaiting with every visit you make to Surena Persian Cuisine. The true tastes of the Middle East come bursting through with every bite of the delectable dishes prepared with care at our family-owned Persian restaurant in Centennial, CO. Stop by today and experience a unique meal unlike no other.
Our chef has over 50 years of experience in preparing delightful Persian dishes. Having worked in the rotating restaurant atop the Milad Tower in the heart of Tehran our chef has an exceptional understanding of Persian cooking. We've carefully put together an amazing selection of Persian favorites prepared with the finest spices and highest grades of meat available. You'll absolutely have to try our Chicken Thigh Kabob, Koobideh Kabob and Ghormeh Sabzi.
What We Offer
Full service, full bar, private room for big parties or business meetings, patio dining (weather permitting), booths separated by plexiglass due to covid, to go orders. Specialize in kabobs beef, chicken and lamb. We have a very popular and rare saffron and rose water ice cream for dessert.
HOURS
Monday: Closed
Tuesday- Thursday: 11:00 a.m. – 9:00 p.m.
Friday – Saturday: 11:00 a.m. – 10:00 p.m
Sunday: Noon – 8:00 p.m.
9625 E Arapahoe Rd P,
Centennial, CO 80112
(303) 792-5000
Visit our website: https://www.surenapersiancuisinecentennial.com/
Facebook: https://www.facebook.com/surenapersiancuisine/