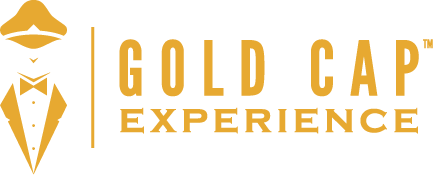 ~ Present your Gold Cap™ card and receive ~
Click on the button for directions to this location:
Our Story
With a commitment to health and wellness along with a passion for small business, the four owners developed the concept of My Salad Chop. Eric Abbott and Mark Rank, friends since their days at the University of Iowa, have owned and operated the two Centennial My Favorite Muffin locations since 1995. Zack Weiss is the current owner/operator of Four Leaf Chopped Salads, also in Centennial. And, Matt Sprague owns his own remodeling and construction business. Together, all four owners combined their previous business experience with their talents and passions, and My Salad Chop was born.
What We Offer
Living in Colorado and knowing people's desire to be fit and healthy, My Salad Chop offers the best, healthy salads anyone can find. From specialty salads created by the team, to build-your-own creations, the sky's the limit to the perfect salad for you. If you feel good, you're more efficient, hence our motto: HEALTHY = PRODUCTIVE.
Custom made fresh and healthy salads for the person on the go! Visit us soon, and tell us what you think!
HOURS
Monday – Sunday 10:30 a.m. – 3:30 p.m.
12201 E Arapahoe Rd.
Centennial, CO 80112
(303) 993-7430
Visit our website: http://www.mysaladchop.com
Facebook: https://www.facebook.com/mysaladchop
Twitter: https://twitter.com/mysaladchop