Chicago Mike's Beef & Dogs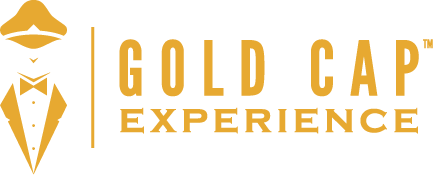 ~ Present your Gold Cap™ card and receive ~
Click on the button for directions to this location:
Our Story
Like many expatriate's from Chicago we've had a desire to enjoy high quality Chicago style food in our new found city. Unfortunately the quality and authenticity was often hard to find in Denver. We decided it was our duty to bring the fantastic flavors and experience to the metro area ourselves. Ever since opening in 1998 we've been able to prove our intuition correct with many families being able to raise a new generation of Chicagoans right here in Colorado! If you want a small taste of the Windy City while here in the Denver metro area look no further than Chicago Mike's Beef & Dogs.
What We Offer
Chicago Mike's is South Denver's only authentic Chicago born menu with fresh handmade food to satisfy your craving for great Windy City classics. We've been delivering quality Chicago favorites to the Mile High City since 1998. We serve only the freshest ingredients, including genuine Vienna All Beef Hot Dogs, our own house made Italian Beef on an authentic French roll, and hand crafted Pizza's with our own signature sausage. Our desire is to deliver a high quality, fast, and friendly dining experience at an affordable price. So stop by and let us know how we can serve you today!
HOURS
Monday – Friday 10:30 a.m. – 8:00 p.m.
Saturday 10:30 a.m. – 4:30 p.m.
Closed Sunday
11405 E Briarwood Ave
Centennial, CO 80112
(720) 773-BEEF
Visit our website: http://www.chicagomikesofdenver.com
Facebook: https://www.facebook.com/chicagomikesdenver
Twitter: https://twitter.com/ChicagoMikesDen