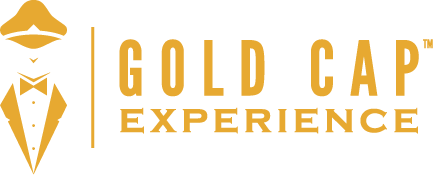 ~ Present your Gold Cap™ card and receive ~
$100 for 6 classes plus first class free.
Click on the button for directions to this location:
Our Story
The Pilates Garage is a place for everybody to experience Pilates as the foundation for flexibility, strength and balance. We set out to make The Pilates Garage a place of energy filled with quality equipment and staff. We think you'll agree.
What We Offer
We have found Pilates to be the complete coordination of the body, mind and spirit. At its core Pilates develops the body uniformly, corrects posture, restores vitality, invigorates the mind and elevates the spirit. Pilates makes a difference in your strength, flexibility, balance and outlook.
HOURS
Monday – Thursday 7:00 a.m. – 7:00 p.m.
Friday –  7:00 a.m. – 1:00 p.m.
Saturday – 8:00 a.m. – 1:00 p.m.
12201 East Arapahoe Road, #A10
Centennial, CO 80112
(303) 284-6736
Visit our website: http://www.thepilatesgarage.net
Facebook: https://www.facebook.com/PilatesGarageDenver
Instagram: https://www.instagram.com/pilatesgarage
Pinterest: https://www.pinterest.com/pilatesgarage